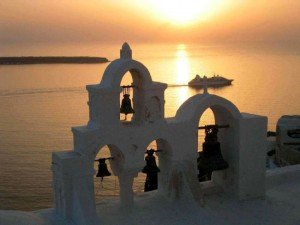 Athens Tour Greece offers an array of shore excursions in Greece for the passengers that arrive to our country with a cruise ship at one of the important ports of call of Greece.
If you are looking for a unique experience and upscale services, Athens Tours can offer you a memorable time with one of the shore excursions in Greece.
Whether you are traveling with Louis, Celebrity, Costa or any other Mediterranean cruise company, Athens Tour Greece will be at your port of call waiting for you, with a specially designed program for your tour.
Custom shore excursions in Greece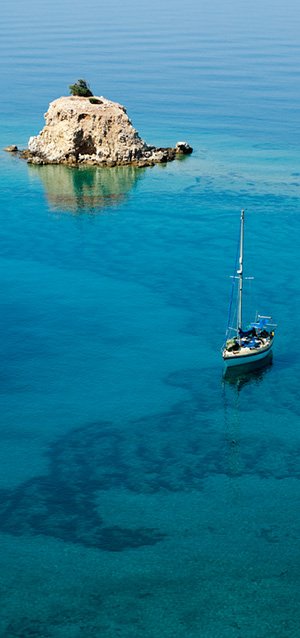 Our shore excursions in Greece are a type of exclusive arrangement allowing you to make the most of your limited time. Visit the impressive sites in Greece at your own pace and comfort, with a vehicle of your own.

The itineraries are flexible and fully customizable to serve your needs and ensure your satisfaction and convenience at all times.

You will be driven to all places by an English speaking, fully professional driver who will not only take you to your destination safely, but will also offer you personalized attention.

Every shore excursion in Greece is recommended both for the solo travelers and for families or couples and friends that wish to travel at their own pace, in a more private and comfortable way.

See the places and sites you want, visit the museums without being in a hurry, and all this at the most affordable rates in the market.

These excursions are designed by experienced professionals in such a way that will maximize your time at each port.

The ports of call where you can take a shore excursion in Greece are Athens (Piraeus), Corfu, Katakolon or Santorini.