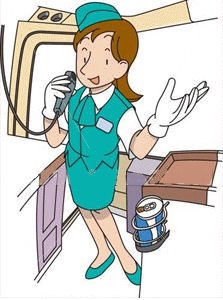 What is the difference between a LICENSED TOUR GUIDE and a TOUR DRIVER GUIDE in Greece?
Tour drivers (driver guides) can guide you from the inside the vehicle until you enter an archaeological site or museum and give you  its history in brief.
Tour drivers are NOT professional licensed tour guides. According to the Greek law, they cannot guide you inside at any archaeological site or museum.
If you want a licensed by the state tour guide for a museum or archaeological site in Greece, you can hire one. Athens Tours Greece can arrange it for you. Please contact us for availability and cost!
These guides and prices are combined only with private tours and not for walking tours.
To book your Athens private tour click here!